Interested in a career with DaaBIN?
DaaBIN Store is HIRING. We are looking for DaaRight people to help out at DaaBIN Store. We are looking for:
Help on Saturdays during Daa busiest day of Daa week.
Helping out on Thursday and Friday to load DaaBins with new merchandise.
Help during Daa day or early evenings during Daa off-peak days.
You MUST be 16 years of age or older to be employed at DaaBIN Store
To be considered for employment fill out Daa form below and we will be in contact with you.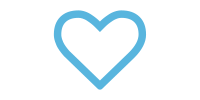 ✔ Be there for our colleagues
✔ Encourage all voices
✔ Be kind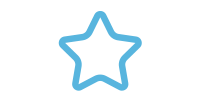 ✔ Cultivate curiosity
✔ Encourage positivity
✔ Be open and accessible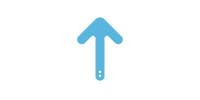 ✔  Learn by doing
✔ Go Daa extra mile
✔ Inspire through action
Job Application
"*" indicates required fields