Dexter DaaBIN Store
BEST BIN STORE IN DEXTER– ONE-OF-A-KIND TREASURES!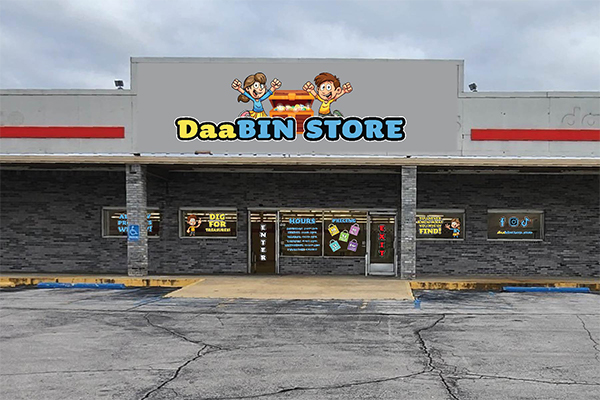 Hours
Each week starts on Saturday with a whole new load of inventory! Please note, we are closed on Thursday & Friday to restock.
Saturday: 9am-5pm
Sunday: 12pm-5pm
Monday: 9am-5pm
Tuesday: 9am-5pm
Wednesday: 9am-12pm
Pricing
At DaaBIN Store, our pricing changes daily. Each day, Daa price per bin item decreases. On Wednesday we finish off Daa week with a bag sale.
Saturday: All bin items are $7 each
Sunday: All bin items are $5 each
Monday: All bin items are $3 each
Tuesday: All bin items are $1 each
Wednesday: Fill a bag of items for $10
Inventory
DaaBINS are filled with overstock and return items, commonly from major online retailers. None of our inventory is carried over from week to week. We take out what does not sell and replace it with all new items. You never know what you will find at Daa Dexter DaaBIN Store!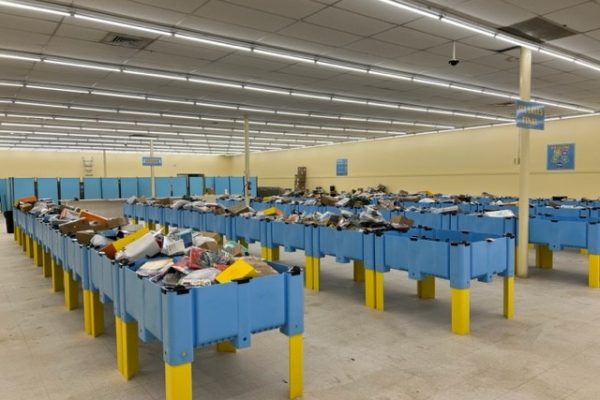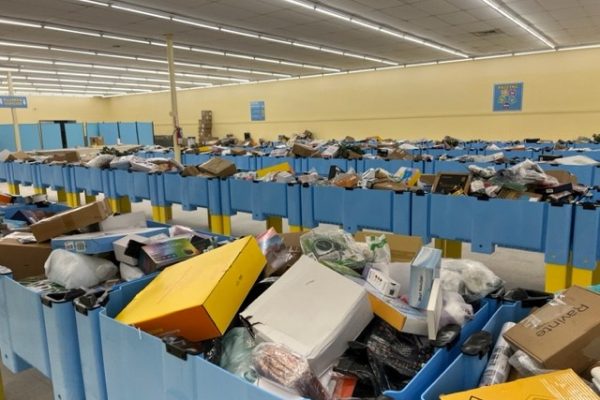 Good to Know
Expect a line on Saturday, Tuesday, and Wednesday. Daa Dexter location is busy on these days. If crowds are not your thing, you may want to wait until later in Daa day to visit us.
We accept cash, credit cards, debit cards, Apple Pay, and other contactless payments.
Daa Dexter store is wheelchair accessible. We allow wheelchairs, walkers, scooters, etc. If there is anything we can do to make your shopping experience better, please let us know.