At DaaBIN Store, we're more than just a business – we're a family. Get to know Delaney, Amanda, Andy, and Beau – the inspiration behind our name. Our commitment to inclusivity is at the heart of everything we do.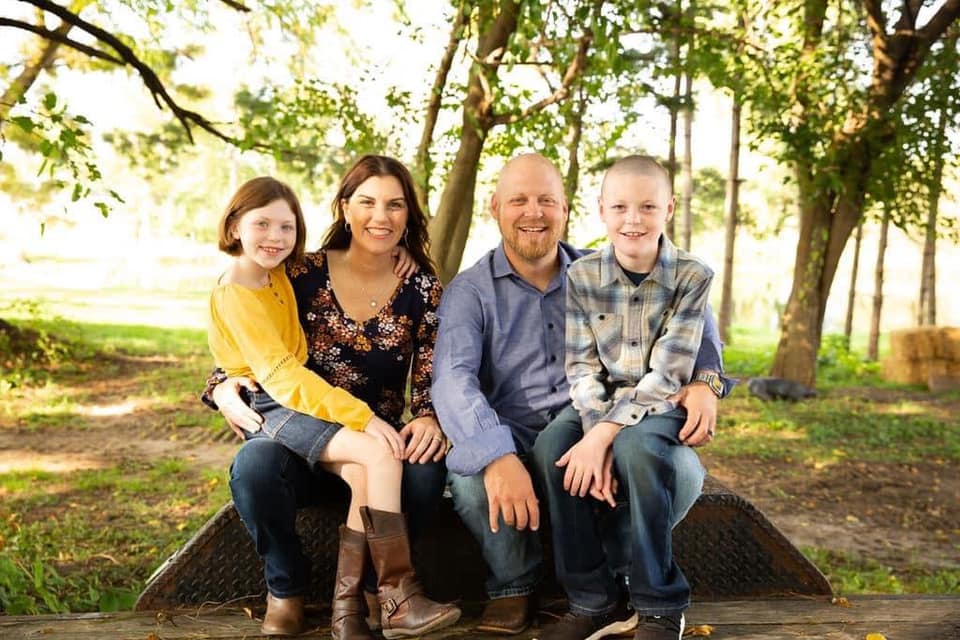 DaaBIN: A Family Journey
Our store's name is a reflection of our family – Delaney, Amanda, Andy, and Beau. Beyond business, we're a community dedicated to bringing you remarkable discoveries.
Inclusivity Matters
We're all about making a positive impact. Inclusivity is central to our mission. We hire intellectually disabled adults from our community, providing meaningful employment and opportunities for growth.
Champions of Inclusion
Advocating for inclusion is a core value. We've been part of projects like the fully inclusive playground, The Place to Play Park in Cedar Falls, showing our commitment to a more inclusive world.
THANK YOU!
When you shop at DaaBIN Store, you're not just getting deals – you're supporting our vision of inclusion. Your purchases help create meaningful work and smiles in our community. Thank you for being part of our journey.
We look forward to meeting your family as you shop at DaaBIN Store!