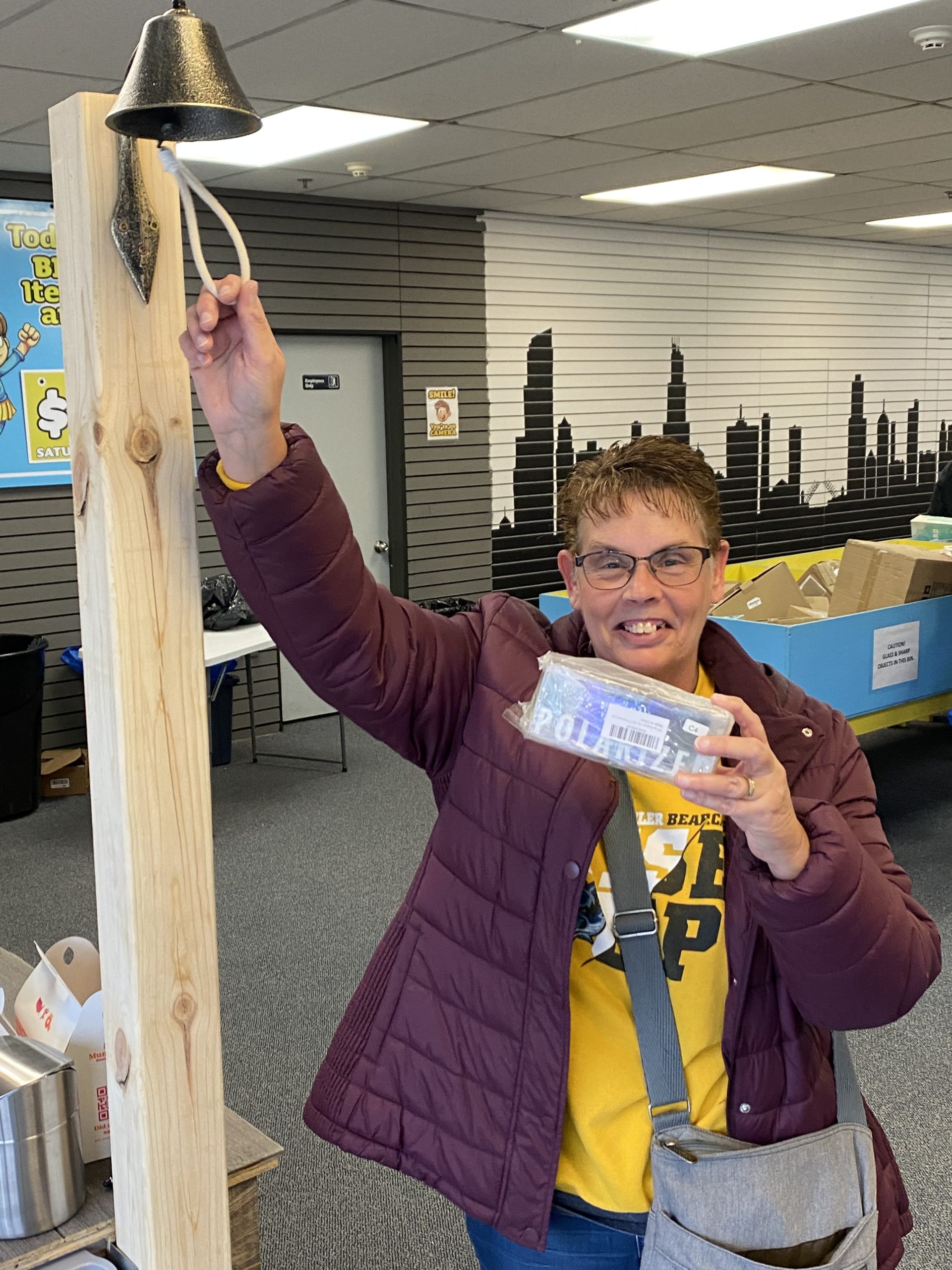 Come Ring DaaHundred Dollar Bell!
1/1/22
We are ringing in Daa new year with DaaHundred Dollar Bell!
All you need to do is come to Daa registers with your items!  If you can prove with your phone that Daa item(s) you found are worth over $100 online, your name will be entered in Daa monthly drawing for $100 cash! It is one item per entry, but multiple items over $100 mean multiple entries for you!